What we are passionate about
Quality – Readiness – Accountability – Safety
Precision Turbines' corporate mission is to provide the worldwide aviation community with outstanding customer service while creating a workplace that fosters innovation and individual growth in character and spirit. Our business goals are to achieve growth in revenue, increased market share and continued new product development. The company is founded on the best customer service in the world. Business is conducted with complete integrity and the highest standards of ethics.
CLS- Contractor Logistics Support, MRO
Supply Chain Management
Deployment and AOG Support
Integrated Logistics Support
Total Life Cycle Support
Obsolescence Solutions – DMSMS
Performance Based Logistics
Technical Publications
Configuration and Inventory
Spares and Provisioning
Program Management
Contractor Operated Main Base Supply
Engine Leasing, Sales, Exchange & Overhaul
Engineering Professional Services
Classified Programs
We are totally committed to team work, individual respect, hard work, innovative engineering and the best business practices which will result in the long-term success of Precision Turbines and our Team Members. From the top, President, Robert Spahr, a distinguished Navy Pilot, to Program Managers, we understand aircraft and the aircrew that operate them. It is our commitment and honor to serve the Aviation Industry and the US War Fighter with the most aviation experienced and the best management team in the industry.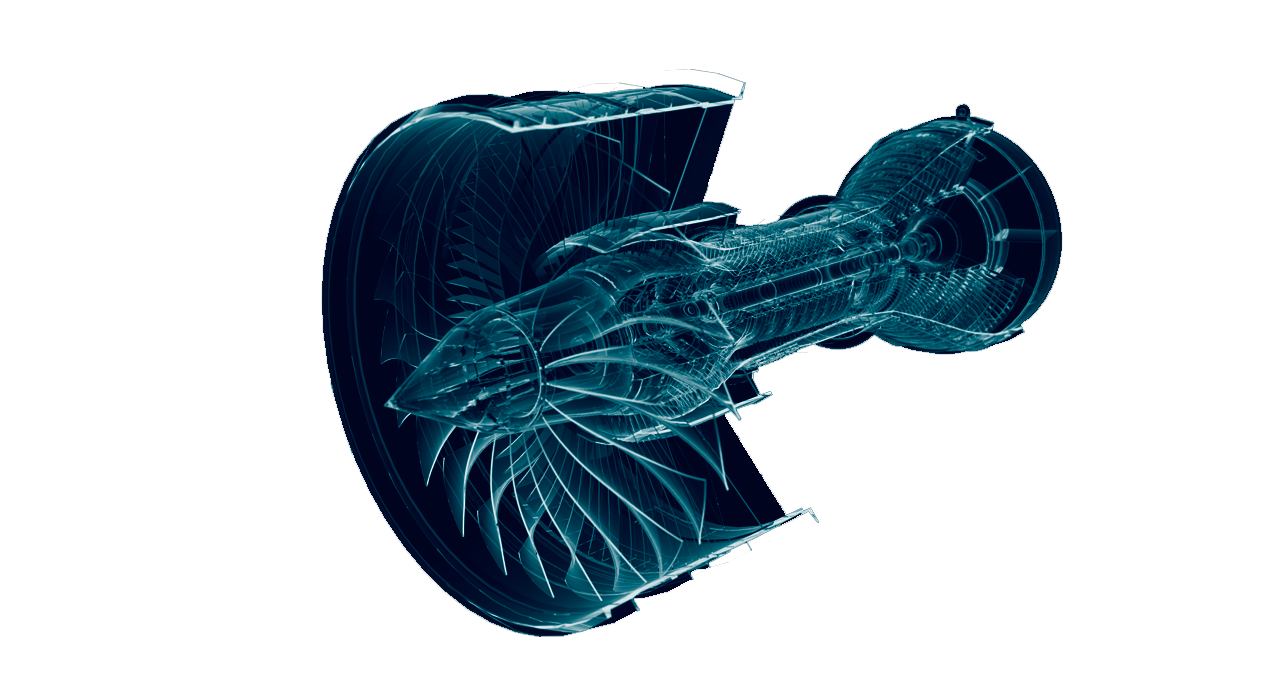 Affiliations
&

Certifications
Precision Turbines is actively looking for strategic teaming partners.
Contact us for more information